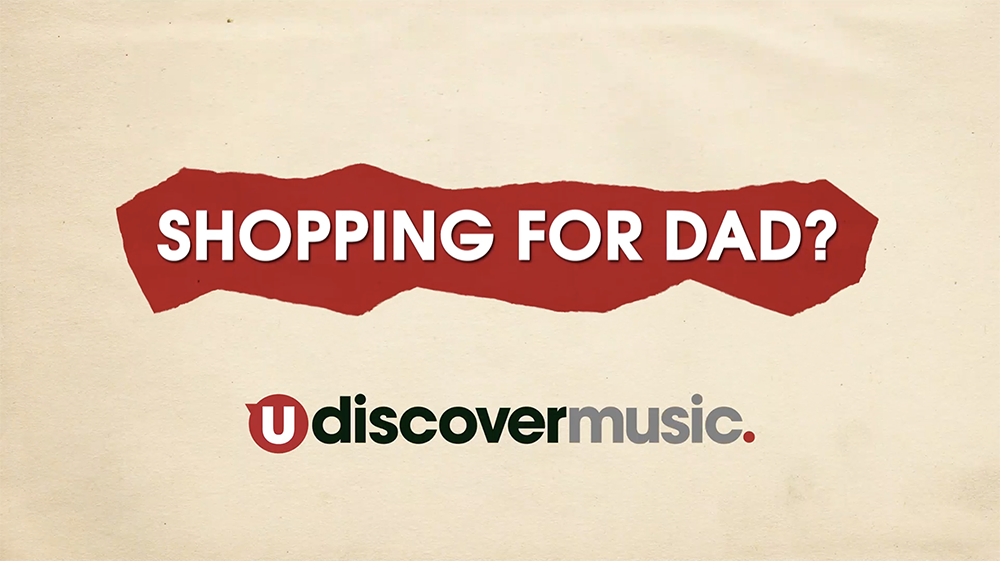 Shopping for Dad? We have what he wants. We have hand-selected the best records for all types of dads.
Don't know what kind of tunes your dad likes, take our personality quiz here: https://udiscover.lnk.to/WhatWouldDadWant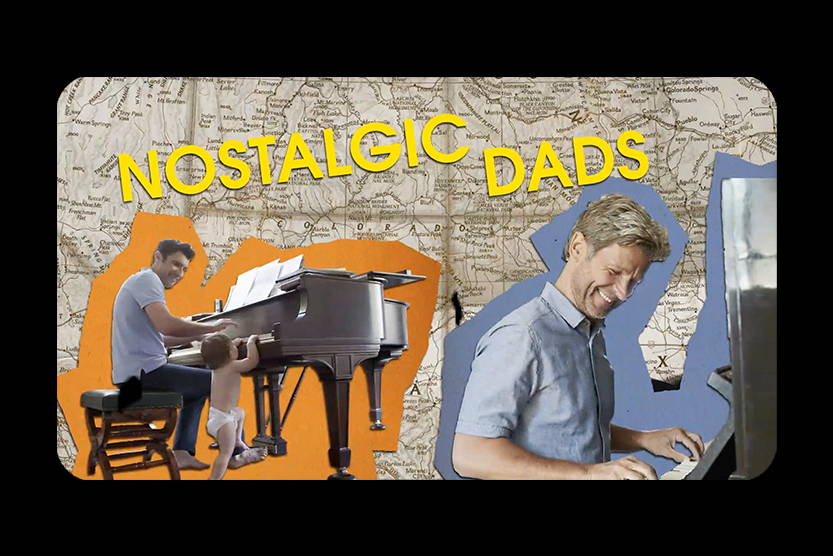 Your dad might have a hard time jumping on new trends, but he sure does have good taste. Browse our selection of nostalgic and must-have records and put something new on his turntable.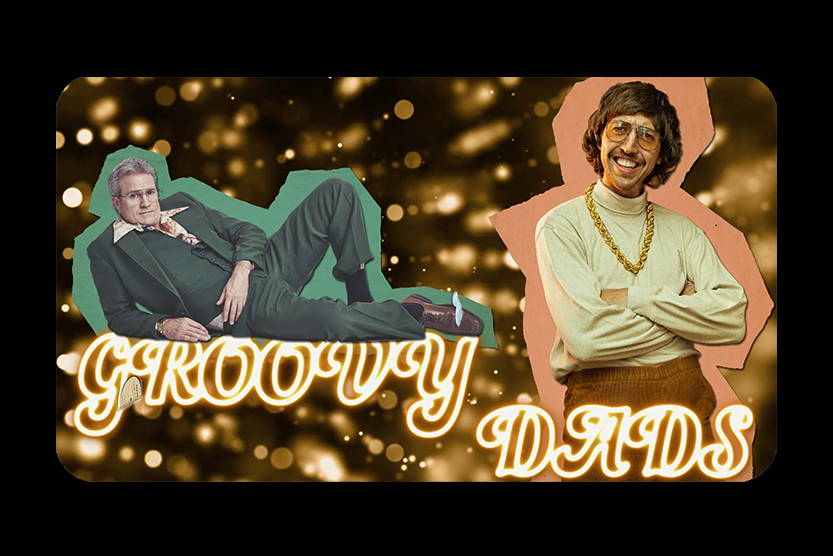 Your dad gets down to some funky stuff. It's the grooves that keep his spirits high, so you'll want to take a look at our jazz, funk, and soul titles, including Miles Davis, Marvin Gaye, The Jackson 5, and more.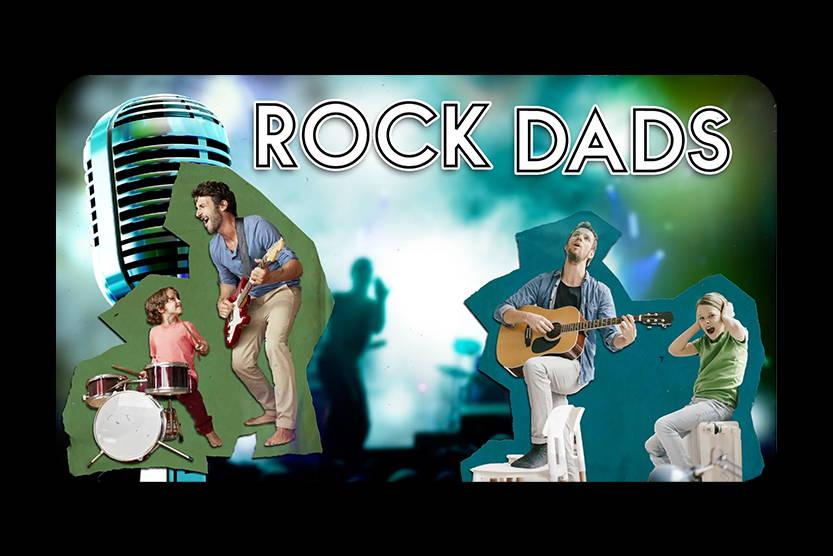 Your dad can't get enough rockin' riffs and drum solos. Take a look at a selection of Rock & Alternative titles we've pulled together for your dad. He'll love them. Rock on, Dad!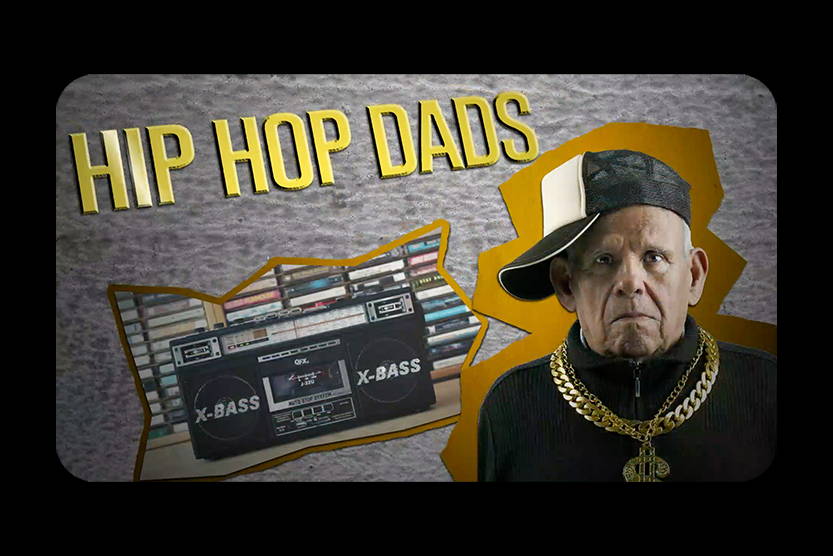 Your dad has a love for wordsmiths, heavy beats, and poetry. Give our hip hop selection a look and pick up some of the greats, including Eminem, N.W.A., Public Enemy, and many more.