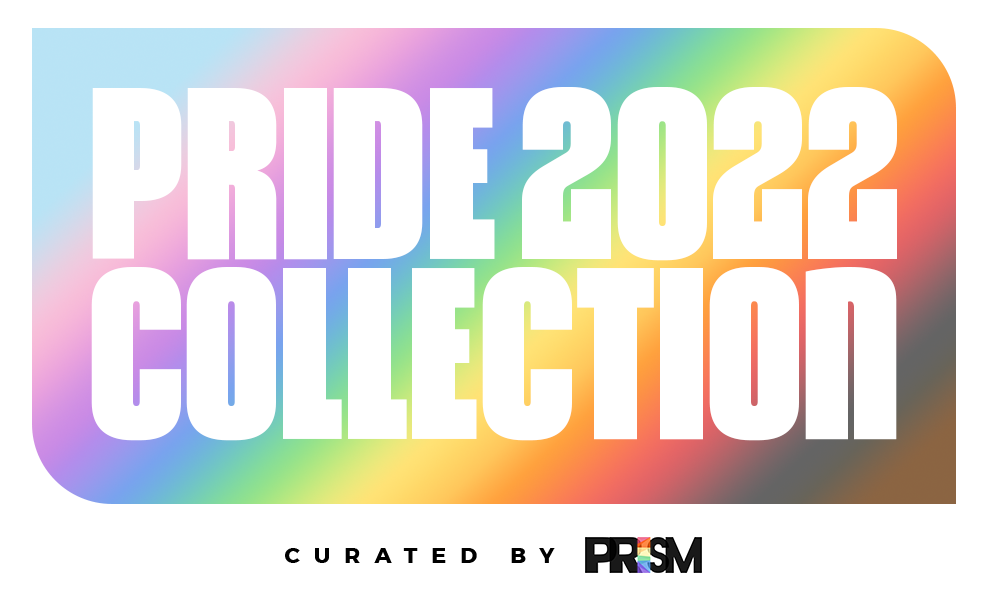 Founded in 2020, PRISM is UMG's employee resource group that cultivates a space to build community and celebrate LGBTQ+ identifying individuals and allies within UMG and the music industry at large. PRISM stands for Pride, Respect, Inclusion, and Support in music. Members of PRISM chose some of their favorite vinyl albums for our Pride month collection. Read more and shop below!
'Diamonds' is a must-have for any Elton John fan, and it's always in heavy rotation on my turntable. Elton's music brings me so much joy and comfort. "I'm Still Standing" has always been my Pride anthem; it represents getting back up again after heartbreak or a big letdown. My queer experience has been so shaped by the music I love, and the connection I have to music written and/or performed by LGBTQ+ artists like Elton John is unique, but also shared with millions around the world, which is so special. I'm so grateful to have grown up with Elton's music, and I can't wait to see him live again this fall at Dodger Stadium in LA!
Kristina Waters (She/Her/Hers)
Marketing Director, UMe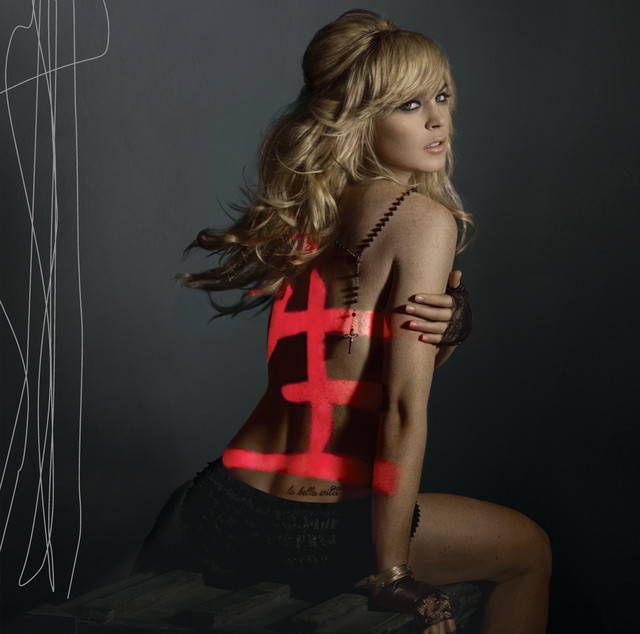 A LITTLE MORE PERSONAL (RAW)
LINDSAY LOHAN
Lindsay Lohan recorded the entirety of her vocals for her second album in her trailer during breaks while filming a movie. A busy 2005 after an even busier 2004 saw her recording a platinum debut album and acting in several successful movies. The sole single is a moving track "Confessions of a Broken Heart (Daughter to Father)" was written as a letter to her father concerning his alcoholism and abuse. A few years later, when she started dating Samantha Ronson, Lohan received intense media scrutiny as a former Disney star in a gay relationship. After getting a little more personal on this album, I imagine if Lohan had recorded a third album, it would have gotten a lot more personal.
Michael Lopez | (they/them)
Coordinator, Production | UMe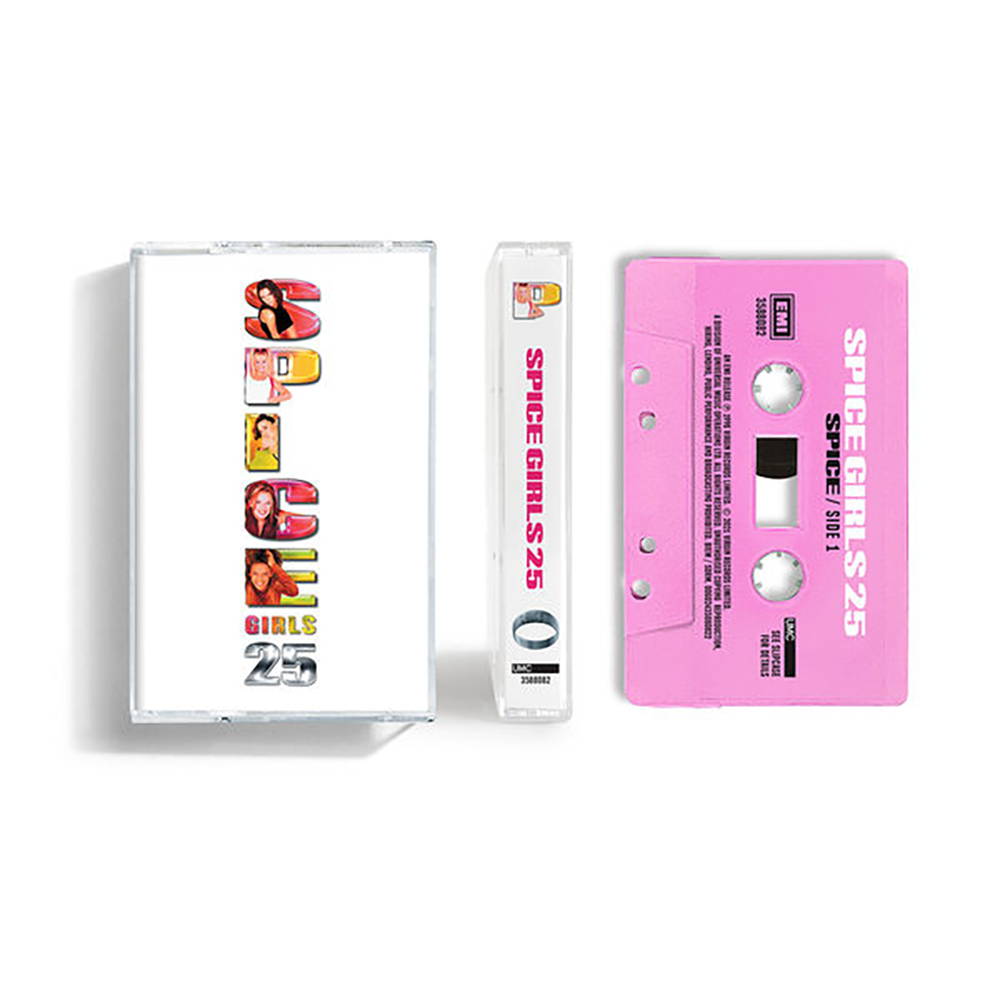 SPICE (25th ANNIVERSARY)
SPICE GIRLS
You can't talk about queer icons without mentioning the Spice Girls and the groundbreaking album 'Spice'. Growing up in a small town in the UK, as soon as I heard the first few lines of 'Wannabe' I was obsessed! 'Spice' is a masterpiece of a pop album- perfect from song 1 through 10, with no skips! Their message of girl power took on a special meaning as a young queer kid- songs with messages of self-empowerment, friendship, safe sex and being unapologetically yourself. This album made me feel like I WAS part of something, a club that accepts all genders, races, sexual orientations, and gave me hope that I could get out there and make my own path in life.
James Costas-Michael (He/Him)
Director, Creative Planning, UMG/IGA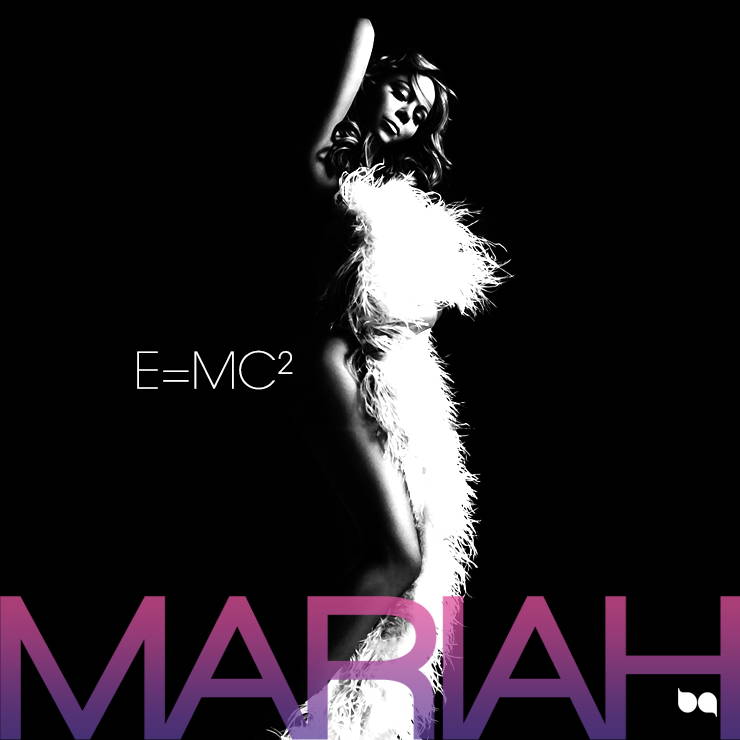 'E=MC²' has to be one of my favorite album offerings from Mariah Carey and the first Mariah album I truly recall being a part of the era in fully growing up watching the "Touch My Body" music video on my then family's dial-up internet connection in Southern Alabama. The opener of this album "Migrate (feat. T-Pain)," which by far is one of her most underrated songs to date in my opinion, serves as the perfect introduction to this body of work pulling you in with its infectious up-tempo production from Danja married with Mariah's signature vocals & whistle register, serving as the perfect anthem for any Pride celebration. With songs like album cuts & singles like that "I'm That Chick," "I'll Be Lovin' You Long Time" & "Stay in Love," I highly recommend this album to anyone looking to get into Mariah's extensive catalog of music for the first to see how she how she masterfully balances up-tempo, mid-tempo & ballad records on an album. Mariah has always been one of my favorite artists of all-time, and her undying support for the LGBTQIA+ community and the love she shows her Lambs as we're called never goes unnoticed for me, as a young queer kid growing up in the South that support & love means the world as a listener & fan.
Nicholas Davison (He/Him/His)
Senior Design Coordinator, Global Creative, Capitol Music Group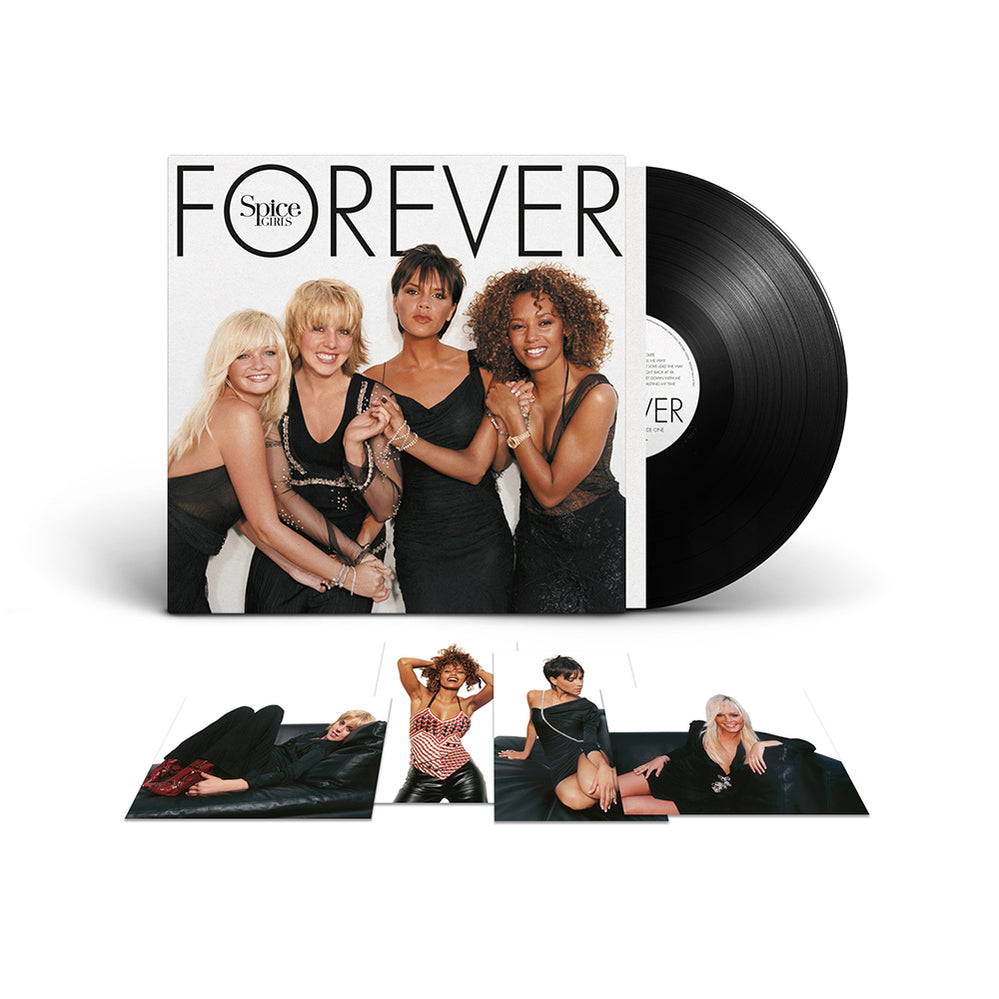 So I caught Spice Mania quite late in my life. Being that I was super young when the Spice Girls rose to fame, I of course knew of the magnitude of the group, but never truly got into their music outside of what I would hear in passing. That was until I moved to LA for my first time for my first summer internship and one day decided to finally get into their discography while working, and boy was I in for some of the most infectious tunes I could ever ask for. Their last album 'Forever' is one of my personal favorites from them heavily on the strength of "Holler," the lead single from the album with one of Darkchild's best productions to date. Some more of my favorites from this album include "Tell Me Why," "Right Back at Ya," and "Wasting My Time," and it truly is one of their most underrated gems of an album that the world's biggest girl group has to offer! When I saw this was getting pressed on vinyl, I never pre-ordered a vinyl more quicker in my life and it sits pretty in my vinyl collection! While it was a late case of Spice Mania I acquired, I'm so glad as I did as I'm able to go back, get into their beautiful catalog of music & learn through their music videos, interviews & more just how solid their collective allyship for the LGBTQIA+ community is which makes this album a perfect Pride pick for me!
Nicholas Davison (He/Him/His)
Senior Design Coordinator, Global Creative, Capitol Music Group
the woman in me
shania twain
'The Woman In Me' is the first album I knew by name and bought with my own money. Shania Twain has always been my favorite artist, and I was raised on her empowerment anthems! This album is chock full of hits including some of my all-time Shania favorites, "Any Man of Mine," "(If You're Not In It For Love) I'm Outta Here!" and "You Win My Love." A huge portion of Shania's fanbase identifies as part of the LGBTQ+ community, and I've met some of my favorite people through our mutual love of her music. I will "Forever and for Always" be a huge Shania fan, because more than anything, I respect that she has always been an ally to and loud supporter of women and the LGBTQ+ community.
Kristina Waters (She/Her/Hers)
Marketing Director, UMe
Shop more pride collections!